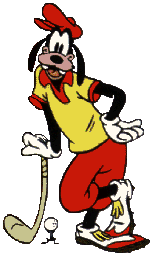 How To Play
Select a Course
Once the applet is loaded


The red move button will reposition your view of the hole.


Left click mouse on course to determine direction of the ball.
How long you click and hold the swing button will
determine how hard you hit the ball.